Breezy + Zenefits = 😍
Effortless hiring meets seamless HR, payroll & benefits
Connect Breezy with Zenefits and simplify your HR processes end-to-end. 👍
Simple, Automated, Flexible
Use Breezy with Zenefits to win back time wasted on manual work.
Effortless end-to-end hiring software to help your team save time and do more:
Advertise your openings: get your job in front of millions of job seekers & easily reach the right candidates — wherever they're looking

Build your hiring process: Easily structure and customize a hiring & interview process to match your organization while personalizing them for individual teams

Spend less time recruiting: Automate nearly every from email to interview scheduling while centralizing team and candidate communications to get more done, faster
HR, Payroll, Benefits, and more: manage all of your HR needs in one place with a single, natively integrated platform.
Save time and money: eliminate manual data re-entry and low value tasks so you can focus on running your business

Easy to use: one common, intuitive user interface makes completing HR tasks easy for admins and employees alike

Mobile-forward: keep your workforce productive by putting critical HR data at your employees' fingertips, wherever and whenever they work
The most user friendly tool I have used thus far in my recruiting career!

Jackie Phillipson,
Nando's Peri-Peri
Beautiful job site, stays focused on what they do best: source through hire, constant updates and new features, excellent customer support.
Dustin Sparks,
Binary Star
Super simple to use, very user friendly. Excellent customization designed to fit every/any user/company. Easily send questionnaires, create scorecards, and post jobs that get a lot of activity. I highly recommend.
Elyce Murillo,
Linium Resources
Breezy is a great, easy to use application to streamline my hiring process. I love it!
Courtney Stuart,
Databerries
I've finally found the recruiting tool I've always wanted in Breezy HR.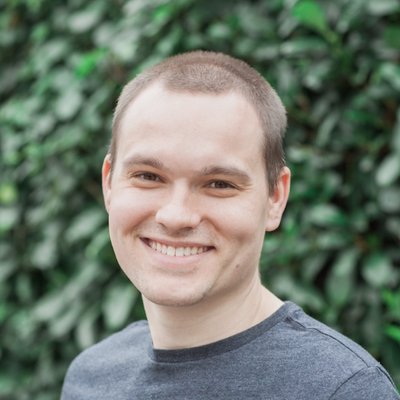 Great user interface, very easy to get started and create a job page for your website as well as instantly blast the job posting out to all the big career sites. There's even a solid mobile app for you to view candidates.
Connect Zenefits with Breezy HR today