Breezy + Checkr = 😍
Seamless hiring meets simple background checks
Manage the entire hiring process from job posting & candidate application to offer & background check with Breezy's applicant tracking system. Use Breezy and Checkr together to provide the ideal candidate experience and hire the best candidates faster.
Automated, Flexible, and Compliant
Use Breezy with Checkr to win back time wasted on manual work.
Effortless end-to-end hiring software for teams:
Add & screen new employees in seconds

Simple drag & drop candidate managment

Full Google Mail, Google Calendar, Office 365

Post on 40+ job sites like Indeed, LinkedIn & Monster

Automated it all from interview scheduling to background screening
Background checks for the modern workforce:
Fastest turnaround time in the industry by 35%

Time-savings from reduction in manual work

Mobile-friendly candidate experience

Easy to order reports and easy to understand results

Built-in compliance and NAPBS-certified
Background checks are only a click away:
Quick, simple 3 step integration setup

Choose how and when background checks are started

Get real-time updates on status changes as they happen

Faster background check results to hire talent quickly
The most user friendly tool I have used thus far in my recruiting career!

Jackie Phillipson,
Nando's Peri-Peri
Beautiful job site, stays focused on what they do best: source through hire, constant updates and new features, excellent customer support.
Dustin Sparks,
Binary Star
Super simple to use, very user friendly. Excellent customization designed to fit every/any user/company. Easily send questionnaires, create scorecards, and post jobs that get a lot of activity. I highly recommend.
Elyce Murillo,
Linium Resources
Breezy is a great, easy to use application to streamline my hiring process. I love it!
Courtney Stuart,
Databerries
I've finally found the recruiting tool I've always wanted in Breezy HR.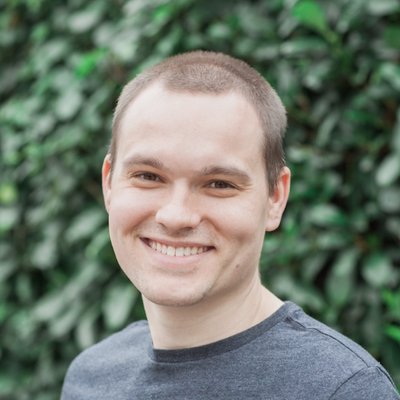 Great user interface, very easy to get started and create a job page for your website as well as instantly blast the job posting out to all the big career sites. There's even a solid mobile app for you to view candidates.
Connect Checkr with Breezy HR today