Introducing
Hello 👋
A first-of-its-kind, AI-assisted messenger to proactively engage with passive and semi-active candidates, collect their resumes & contact details and bring them into your candidate pool, right from your own careers site or jobs page.
Learn More
Take advantage of the passive talent you already have but are missing out on.
Stop Missing your Best Opportunities
Hundreds of interesting, passive candidates browse your website and culture & careers pages, every day, but how many do you get to know? Now, Hello gives your team the tool they need to start timely, proactive, human or AI-led conversations with them.
Create a Better Candidate Experience
Hello lives on your company website and careers pages, observing visitors as they browse your site and job openings. Then, through a set of rules and machine learning, Hello will recognize just the right moment to start a conversation and collect contact details, resumes, even automate follow-up.
Develop a Smarter Employer Brand
For the first time, Breezy's recruiting platform gives companies the opportunity to build better relationships with candidates from the very first impression and it only gets smarter with time. Be the brand that's there for your candidates. Be the first to say Hello 👋.
I reached out to a candidate with Hello, and we snagged her from interviewing with someone else.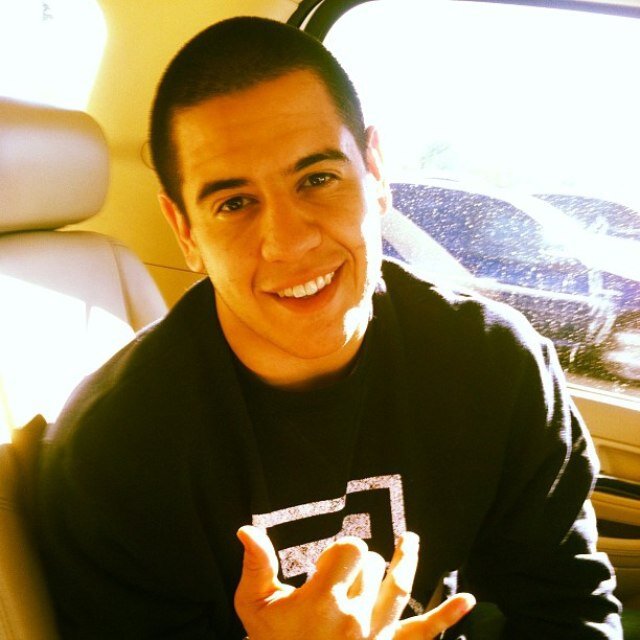 This is the quickest that I've ever heard from a recruiter – I just love it.
I've finally found the recruiting tool I've always wanted in Breezy HR.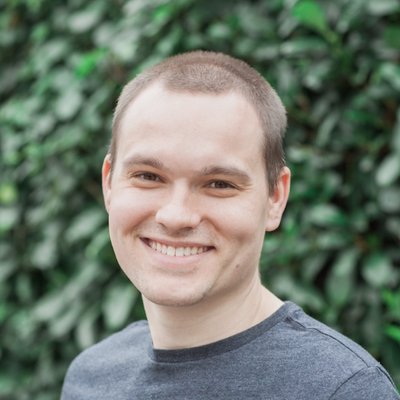 Interested? Say Hello 👋
Every member of your team gets access to:
Automated semi-conversation on your website and later through email

Enriched candidate profiles through world-class resume parsing & social profile discovery

Embed on your own websites, customize the look & feel to match your brand

Broaden your talent pool with a new category of passive candidate
Smarter hiring decisions are a click away.
See how Breezy is helping thousands of companies increase quality & reduce time to hire.